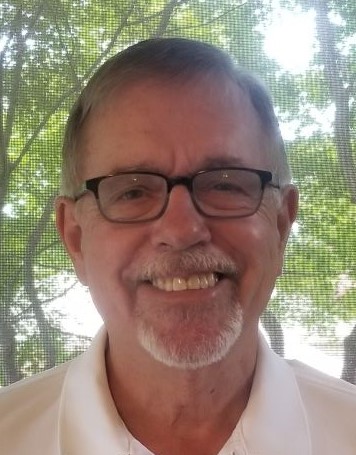 Dear Clients,
I am excited to officially announce that I am joining the Capitol Benefits team on September 1st.  Nothing will change about your service, coverage account/policy numbers, or premiums.   In addition to providing you with the same service that you have come to expect, Capitol Benefits offers a much wider range of products and services so that we can better meet your needs.
These include…
Access to over 100 insurance carriers
Comprehensive workers compensation, liability, and other commercial insurance solutions
A variety of online benefit administration options including some with payroll integration
Custom designed employee benefit summaries
HR Support
Compliance Monitoring
And much more!
One of the reasons that I chose Capitol Benefits is that they have an award-winning service team to support you (and me)!   I will be introducing you to members of my team throughout the year so that you can become more comfortable with them and the ways that they can assist you.
Please note that my new email address will be (KDrake@capitolbenefits.com) however my old email will still forward to me for a while.   You can reach me on my direct line at 240-232-5080 or by calling our receptionist at 301-431-0000 and asking for me.
I look forward to continuing our relationship!
Ken Drake